Effective Teams are at the core of successful organisations. Here is where the work is done, where new ideas are created. And few things are more tedious than a team, that is not running well.
I support you in creating an environment in which your teams run at an optimum. With the experience from working with a diversity of teams, from c-level to team leads or cross-functional, in Startups, corporate or non-profits. In Berlin, across Germany or virtually.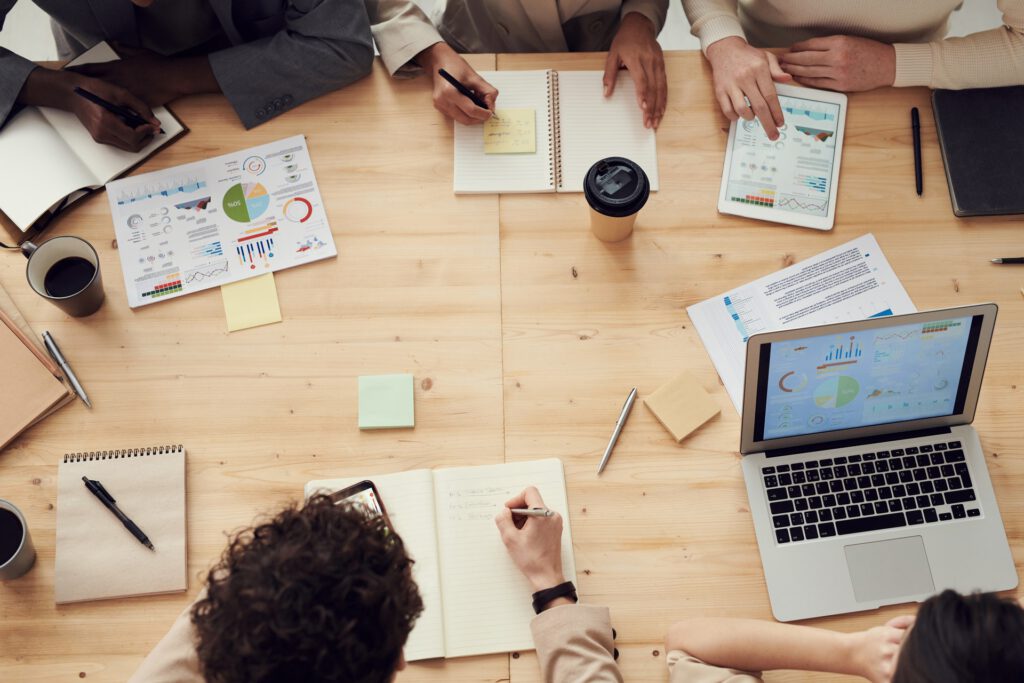 Strategic
Team Development
I support you in transforming your teams holistically. Creating a culture, in which teams can effectively work in self-determination.
Team Workshops and Coaching
Whether your Team Retreat, Team Coaching, or Offsite: I support you in making the best of the time and achieving concrete results.
Conflict Mediation and Teambuilding
Sometimes there is more to a team not running well. Conflicts are great opportunities to reach the next level as a team in a collective transformation.