Regenerative business – or no business
The existential challenge of our time is the great transformation of our companies towards sustainable business models.
I support you in getting your organization started towards sustainable transformation. In Berlin, Germany-wide and virtually.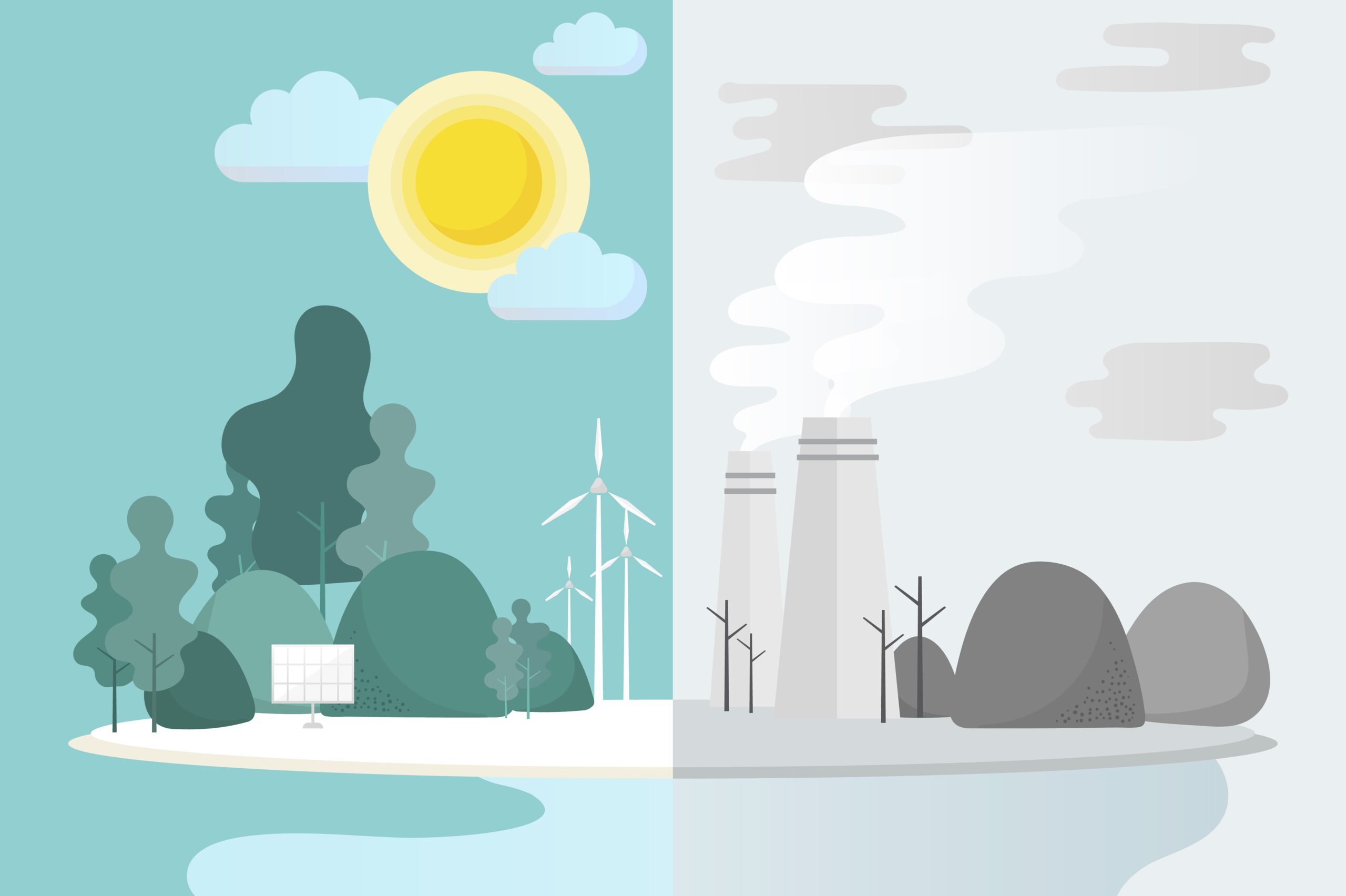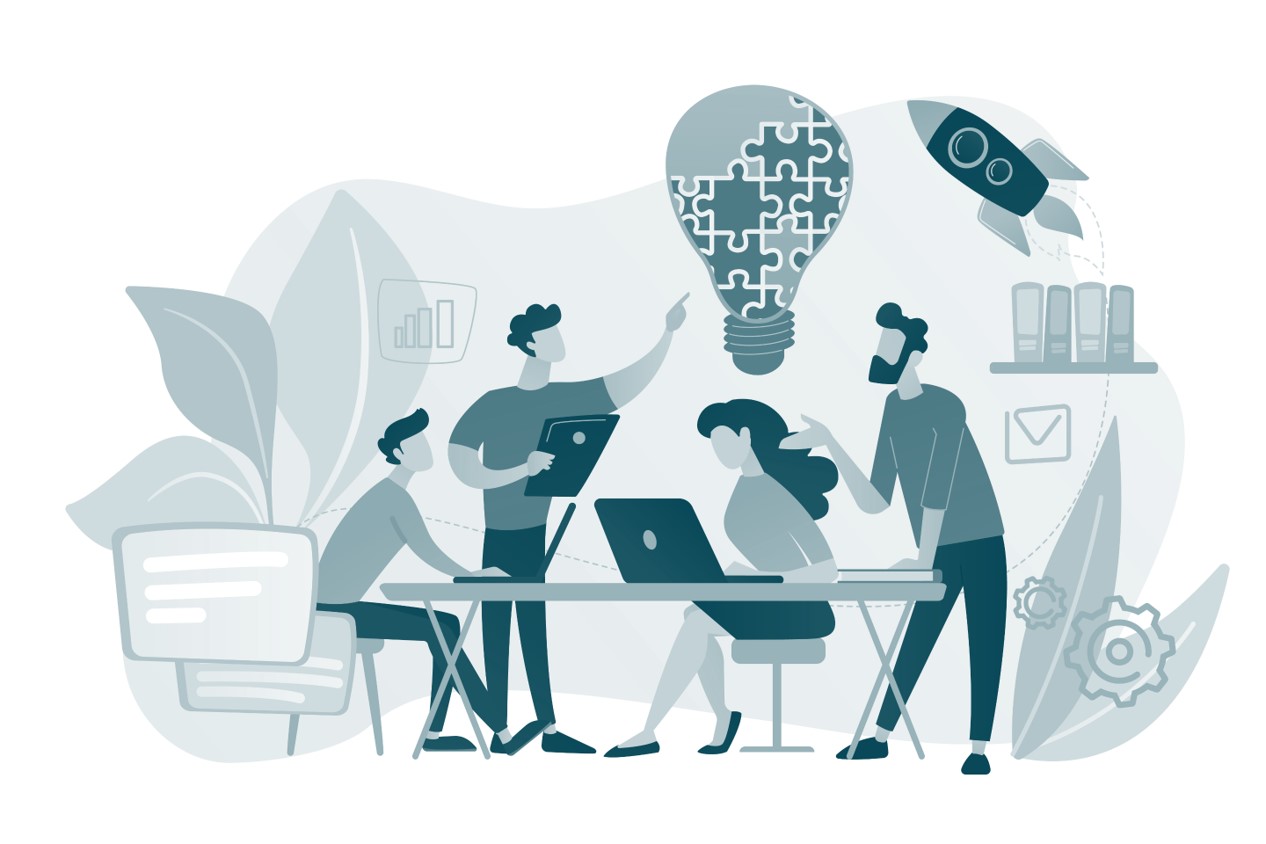 Sustainable transformation requires a cultural change
The challenge is too great and the task too complex for any one person or initiative to overcome. Everyone must change.
The transformation to sustainable business requires a cultural change throughout the entire organization.
Coaching and
Sparring
You are still at the very beginning, don't know where to start and have neither a clear mission nor a budget? I support you in taking the first steps and getting your organization off the ground.
Workshops and
Learning
How can a transformation of an entire organization be successfully designed? In our basic workshop, you will learn what is important – and how you can take the first steps in the right direction.
Cultural Change and Organizational Development
Together we develop a strategy to purposefully develop attitude and awareness regarding sustainability in your organization.