The future needs people, who lead.
To transform organisations in times of change, we need leadership that empowers. The best leader is the one with the best team.
Whether you lead a team or a whole organization – I support you in mastering the challenges at hand. Empowering and with clear guidelines. And with the experience of working with hundreds of leaders from a variety of fields and companies. In Berlin, across Germany and virtually.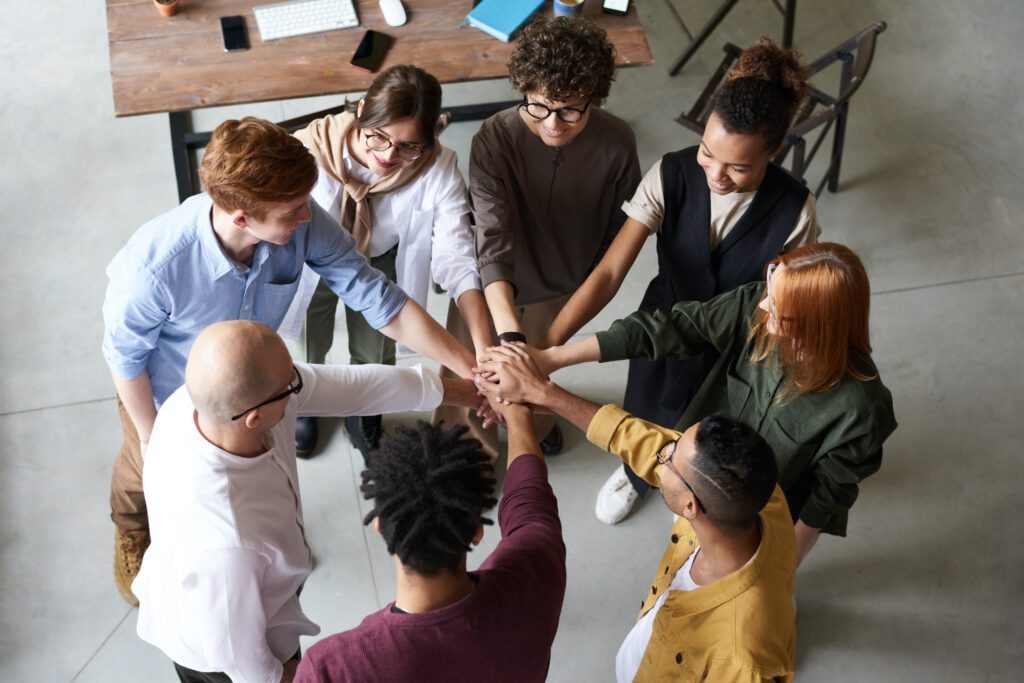 Change and Organisational Development
Organisations have to transform themselves and their culture constantly. I support you in keeping an eye on the big picture and an overview of details and actions.
Leadership
Training
Good leadership trainings first of all need to be useful, then motivating and interesting, and last but not least embedded in your HR and change strategy. Let's talk!
Coaching for
leaders
Being a successful leader between business routine, personal development and managing people is challenging. Coaching supports you in finding clarity and focus.